Biography
British-German soprano Sarah Wegener made her Royal Opera debut in 2015 as Signe/Midwife (Haas's Morgen und Abend, world premiere).
Wegener originally studied double bass in Stuttgart, later switching to singing studies at the Conservatory there. Her previous work with Haas includes the song cycle Atthis and the world premieres of the song cycles …wie stille brannte das Licht and Dido and the operatic roles Nadja (Bluthaus) and Frau Fink (Thomas) for Schwetzingen SWR Festival. Further opera engagements include Agathe (Der Freischütz) in Giessen, Queen Eleonore (Schweitzer's Rosamunde) for Schwetzingen SWR Festival and Nadja for the Vienna Festival, Kampnagel in Hamburg and the Saarbrücken State Theatre. She was nominated for Opernwelt's 'Singer of the Year' for her performances in Bluthaus.
Wegener regularly collaborates with conductors Frieder Bernius, Thomas Hengelbrock, Philippe Herreweghe, Michael Hofstetter, Heinz Holliger, Tõnu Kaljuste, Emilio Pomàrico and Peter Rundel. Her repertory includes Bach cantatas, Euridice (Gluck's Orfeo ed Euridice), Mozart's Mass in C Minor, Schumann's Szenen aus Goethes Faust, Dvorak's Stabat Mater, Strauss's Vier letzte Lieder, Berg's Orchesterlieder op.4 and many contemporary works. Wegener has appeared in concert at venues and festivals including Bachfest Leipzig, Salzburg Biennale, deSingel Antwerp, Philharmonie Luxembourg and Konzerthaus Berlin.
News and features
3 August 2015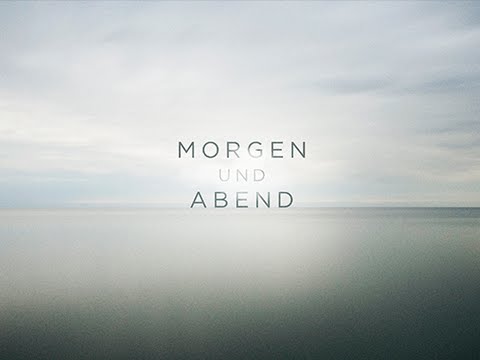 The Austrian composer speaks about his new opera, which follows the experience of a man moving from life to death.
Photos