Biography
Award-winning British poet and author Ruth Padel was The Royal Opera's first Writer in Residence, for the 2013/14 Season and the 'Faustan Pack' festival. Padel is a Fellow of the Royal Society of Literature and Teaching Fellow in Poetry at King's College London.
Padel was born in London into a musical family; her first job was playing viola in Westminster Abbey for £5. Her parents met at music camp, she played viola in family chamber music and has sung or played wherever she lived: an Istanbul nightclub, the choir of Saint-Eustache in Paris, Schola Cantorum of Oxford and the town choir of Heraklion in Crete. She has taught Ancient Greek at Oxford and Opera at Princeton's Department of Modern Greek. Her book I'm a Man (Faber, 2000) is an acclaimed study of rock music, opera and Greek myth. She has presented Radio 3's 'The Choir', a Radio 4 series on Elgar, an essay on the viola voice and a series of opera interval talks entitled 'Close Encounters', in which she sang the soprano examples. Her first novel, Where the Serpent Lives (Little, Brown, 2010), features a singer-songwriter inspired by Haydn.
Padel has won the National Poetry Competition and her nine poetry collections have been shortlisted for all the major UK prizes, examples including Darwin: a Life in Poems (Chatto and Windus, 2009), a lyric biography of her great-great-grandfather Charles Darwin, and The Mara Crossing (Chatto and Windus, 2012), a meditation on migration. Her collection Learning to Make an Oud in Nazareth (Chatto and Windus, 2014) features music of the Middle East.
News and features
16 April 2015
Our quick guide to this mixed programme featuring a song cycle based on the poetry of Sappho, from major contemporary composer Georg Friedrich Haas.
29 March 2014
The award-winning poet has been blogging from rehearsals.
21 March 2014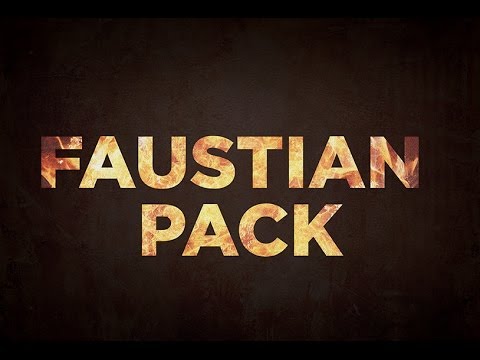 Programme includes two new works inspired by the Faust story: Luke Bedford's Through His Teeth and Matthew Herbert's The Crackle.
Photos