Biography
American dancer Nehemiah Kish is a Principal of The Royal Ballet. He joined the Company as a Principal in 2010. His many roles with the Company include Prince (Cinderella, Swan Lake, The Nutcracker and The Prince of the Pagodas), Solor (La Bayadère), Des Grieux (Manon) and Principal roles in Gloria and 'Diamonds' (Jewels).
Kish was born in Michigan and came to ballet after first training in gymnastics and jazz dance. He joined the National Ballet of Canada School aged 13 and graduated into the company in 2001, promoted to principal in 2005. In 2008 Kish joined Royal Danish Ballet as a principal, where his repertory included Onegin, Romeo, Apollo, Basilio (Don Quixote) and James (Bournonville's La Sylphide).
Kish's role creations with The Royal Ballet include in Alastair Marriott and Christopher Wheeldon's 'Trespass' in Metamorphosis: Titian 2012 and in Wheeldon's Aeternum.
Videos
News and features
7 February 2014
A look at the development of the male dancer.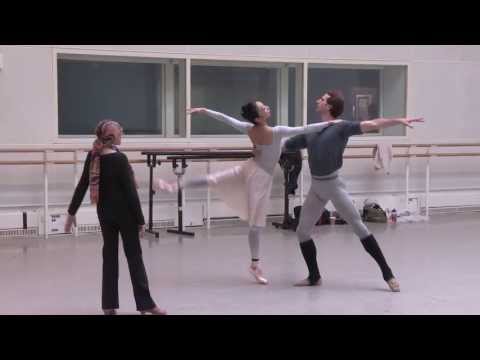 9 April 2013
The American Royal Ballet Principal on the challenges of the role, and working with Natalia Makarova.
24 January 2013
Fashion, dance and photography brought together in works by Rick Guest.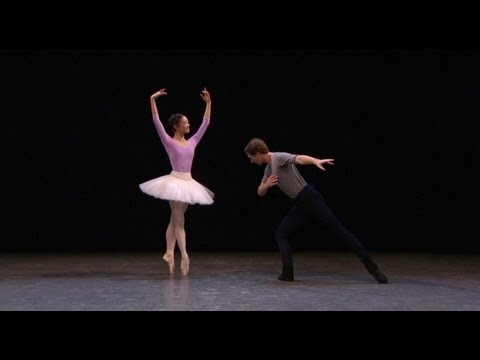 4 December 2012
Jonathan Cope and Lesley Collier coach Fumi Kaneko and Nehemiah Kish in the Sugar Plum Fairy pas de deux.
13 August 2012
Darcey Bussell joins Royal Ballet Principals and 200-strong ensemble for finale.
16 July 2012
The Ballet Bag look at how the three creative teams involved have reflected Titian's paintings in different ways.
Photos