Biography
Director Michael Boyd made his Royal Opera and operatic debut in 2015, directing Orfeo at the Roundhouse.
Boyd was born in Belfast and studied English at Edinburgh University. In 1979 he won a British Council fellowship to study as trainee director under Anatoly Efros at the Malaya Bronnaya Theatre, Moscow. He was assistant director at the Belgrade Theatre, Coventry, 1980–82, associate director at the Crucible Theatre, Sheffield, 1982–84 and founding and artistic director at the Tron Theatre, Glasgow, 1985–96. He joined the Royal Shakespeare Company as associate director in 1996 and was artistic director of the company 2002–12. Major events of his tenure at the RSC included the development of the new Royal Shakespeare Theatre (opened in 2011), the Complete Works Festival in 2006, the celebration of the company's 50th anniversary in 2011 and the 2012 World Shakespeare Festival in association with the London Olympics. He also directed many new productions, including an Olivier Award-winning series of the History plays 2006–08.
Productions since leaving the RSC include The Big Meal (Ustinov Studio at the Theatre Royal, Bath). He was knighted in 2012.
News and features
6 January 2015
Former Artistic Director of the RSC Michael Boyd on making his operatic debut and why Monteverdi's music is like listening to Shakespeare.
22 December 2014
Our quick guide to the first operatic masterpiece, a tale of love and loss.
17 July 2014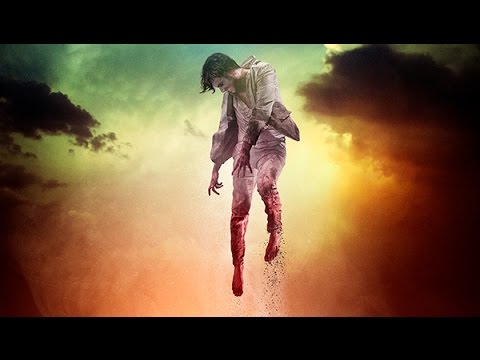 Michael Boyd, former artistic director of the RSC, makes his operatic debut with Orfeo.
Photos