Biography
Melissa Hamilton is a First Soloist of The Royal Ballet. She joined the Company in 2007 as an Artist and was promoted to First Artist in 2009, Soloist in 2010 and First Soloist in 2013. She created a role in Wayne McGregor's Infra in 2008 and has since created several roles for McGregor, including in Limen, Carbon Life and Acis and Galatea. Other roles include Juliet, Mary Vetsera (Mayerling), Raven Girl, the Sugar Plum Fairy (The Nutcracker), Queen of the Dryads (Don Quixote), Olga (Onegin), the Lilac Fairy and Princess Florine (The Sleeping Beauty), Terpsichore (Apollo) and roles in 'Rubies' (Jewels), Fool's Paradise, Requiem, Tryst, Las hermanas, Agon, Gloria, DGV: Danse à grande vitesse, Serenade and The Concert.
Hamilton was born in Belfast and grew up in Dromore, County Down. She began dancing aged four and trained at the Jennifer Bullick School of Ballet. Aged 16 she trained at the Elmhurst School of Dance, Birmingham, for two years and then privately with Masha Mukhamedov in Athens. She won the 2007 Youth American Grand Prix and that year entered The Royal Ballet.
Hamilton was awarded the Critics' Circle Outstanding Female Classical Performance in 2009 and won Gold Medal in the Eighth International Seoul Ballet Competition in 2011. In 2013 she was part of a group from The Royal Ballet that took part in special gala performances in Derry as part of its celebrations as UK City of Culture, and that year as made an Allianz Arts and Cultural Brand Ambassador for Northern Ireland
Videos
News and features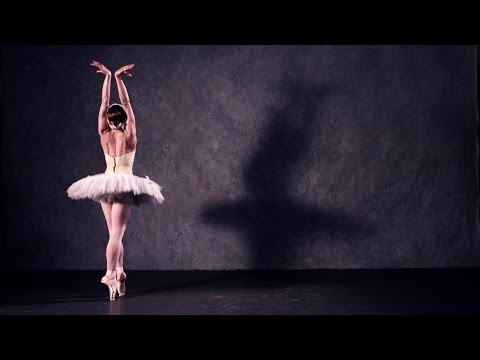 5 September 2014
Filming Royal Ballet dancers at 1,500 frames-per-second offers a unique glimpse of the tiny nuances of technique.
26 August 2014
A number of Royal Ballet dancers are performing extracts from iconic dance works.
14 May 2014
The choreographer's new programme stars Eric Underwood, Melissa Hamilton and Marcelino Sambé of The Royal Ballet.
19 July 2013
As the 2012/13 Royal Ballet Season draws to a close, explore the history of ballet with Ballet Evolved.
22 November 2012
The Royal Ballet Soloists speak about their careers to date as well as what they're looking forward to this Season.
25 October 2012
Company to perform in Londonderry as part of City of Culture 2013 celebrations.
Photos