Biography
Luca Acri is a First Soloist of The Royal Ballet. He trained at The Royal Ballet School and graduated into the Company during the 2012/13 Season, promoted to First Artist in 2014, Soloist in 2015 and First Soloist in 2019.
Acri began his training at the Acri-Horimoto Ballet Academy in Japan, and was a finalist for the 2010 Prix de Lausanne. That year he entered The Royal Ballet Upper School, where his performances included Franz's solo from Coppélia.
Acri's repertory with The Royal Ballet includes Hans-Peter/Nutcracker (The Nutcracker), Franz (Coppélia), Mercutio (Romeo and Juliet), Alain (La Fille mal gardée), Puck (The Dream), Bluebird and Florestan (The Sleeping Beauty), Gypsy Boy (The Two Pigeons), Lescaut and Beggar Chief (Manon), Brother Clown (The Winter's Tale), Hansel (Hansel and Gretel), Henry Clerval (Frankenstein), Bratfisch (Mayerling), lead pas de six (Giselle), Benno and pas de trois (Swan Lake), one of the three gardeners (Alice's Adventures in Wonderland), Rascal (Don Quixote) and in Solo Echo, Dances at a Gathering, Jewels, Symphonic Variations, Within the Golden Hour, Chroma, Multiverse, Aeternum, Woolf Works and Asphodel Meadows. He has created roles in Alastair Marriott's Connectome, Liam Scarlett's The Age of Anxiety, Hofesh Shechter's Untouchable, Wayne McGregor's Obsidian Tear and The Dante Project and Liam Scarlett's Symphonic Dances.
News and features
17 July 2015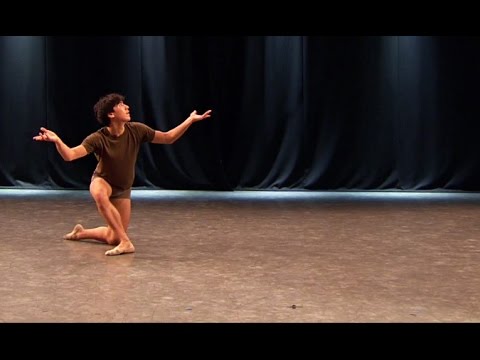 Marcelino Sambé and Luca Acri rehearsed the role of Puck earlier this summer with Guest Principal Ballet Master Christopher Carr.
29 June 2015
Details of Company changes for the upcoming Season have been announced.
26 January 2015
Evening of world class dance to honour the life of Ann Maguire and celebrate her legacy.
Photos