Biography
American composer, pianist and conductor Lowell Liebermann made his Royal Ballet debut in 2012 when the Company performed Liam Scarlett's Viscera (created for Miami City Ballet), set to Liebermann's First Piano Concerto. He went on to compose the original score for Scarlett's full-length narrative ballet Frankenstein, a Royal Ballet commission.
Lierbermann was born in New York City and began studying piano aged eight and composition aged 14. He made his professional debut aged 16, performing his Piano Sonata op.1 at the Carnegie Recital Hall, and went on to study at the Juilliard School. He is one of the most frequently performed and recorded living American composers, whose works have been performed around the world. Orchestral works include four symphonies, his Concerto for Orchestra, Rhapsody on a Theme of Paganini for piano and orchestra, three piano concertos and concertos for piccolo, flute, clarinet, trumpet and violin. Chamber works include his Sonata for Flute and Piano, five string quartets, four cello sonatas and piano quintets, quartets and trios. He has composed two operas, The Picture of Dorian Gray, commissioned by Monte Carlo Opera, and Miss Lonelyhearts, commissioned by the Juilliard School in celebration of its 100th anniversary.
Liebermann's music appears in recording on more than eighty releases. His many awards include the Virgil Thomson Award and a Charles Ives Fellowship. He has worked as composer in residence for Dallas Symphony Orchestra, Pacific Music Festival and the Saratoga Performing Arts Center, among others, and is Head of Composition at Mannes School of Music – The New School.
News and features
25 October 2016
Watch the TV premiere of Liam Scarlett's first full-length ballet for The Royal Ballet.
18 May 2016
The choreographer, Principal dancers and the composer Lowell Liebermann discuss their part in creating a new work.
14 April 2016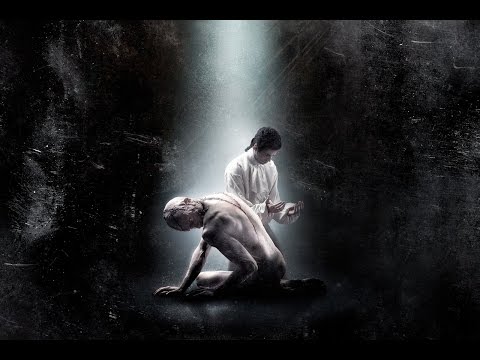 Our quick introduction to Liam Scarlett's new full-length ballet, inspired by Mary Shelley's Gothic masterpiece.
Photos