Biography
Brazilian dancer Leticia Stock is an Artist with The Royal Ballet. She trained at The Royal Ballet School and graduated into the Company in 2009.
Stock grew up in Rio de Janeiro and began dancing at the age of three. She trained locally at the Maria Olenewa State Dance School and when her family moved to Europe at the Teatro Dell'Opera di Roma Ballet School. Aged 16 she won a Prix de Lausanne scholarship to study at The Royal Ballet Upper School and while a student danced in a number of performances including Soirée musicale, Napoli divertissements, The Dream, Page's Larina Waltz and McGregor's i-relations.
Stock's repertory with the Company has included Fairy of the Song Bird (The Sleeping Beauty) and roles in Sweet Violets, The Prince of the Pagodas, Metamorphosis: Titian 2012, Viscera and The Nutcracker.
News and features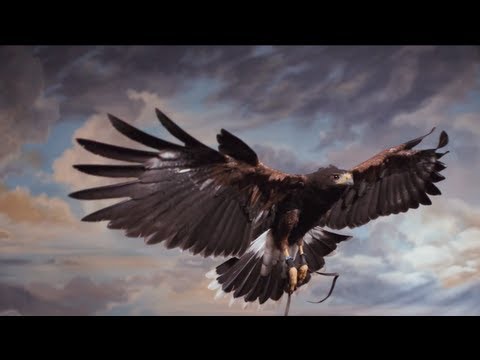 22 December 2012
Our latest film stars dancers of The Royal Ballet and a Harris Hawk.
Photos