Biography
English dancer and choreographer Kristen McNally is a Soloist of The Royal Ballet. She trained at The Royal Ballet School and graduated into the Company in 2002, promoted to First Artist in 2007 and Soloist in 2009. She regularly choreographs for Draft Works, with works such as Yes we did and Don't Hate the Player, Hate the Game. Further choreography includes Metheus for BalletBoyz the TALENT in the Linbury Studio Theatre.
McNally was born in Liverpool and trained locally with Elizabeth Hill before joining The Royal Ballet Upper School. Her repertory with the Company has included Empress Elisabeth (Mayerling), Madame (Manon), 'M' (Carmen), Carabosse (The Sleeping Beauty), Anna II (Seven Deadly Sins), lead Harlot (Romeo and Juliet), Pianist (The Lesson), Cook (Alice's Adventures in Wonderland), Stepmother (Hansel and Gretel) and roles in Rushes – Fragments of a Lost Story, Tryst, Symphony in C and Ceremony of Innocence. Roles creations include in Jonathan Watkins's As One and Hofesh Shechter's Untouchable.
In McNally's work with the Learning and Participation department of the Royal Opera House she has choreographed for Chance for Dance and co-presented The Royal Ballet Live streamed event with George Lamb.
Videos
News and features
13 April 2015
Eleanor includes choreography by Kristen McNally and features Royal Ballet dancer Romany Pajdak.
26 January 2015
Evening of world class dance to honour the life of Ann Maguire and celebrate her legacy.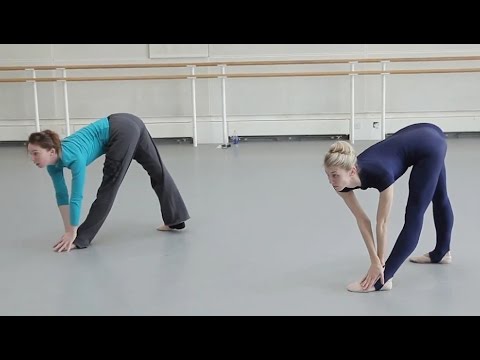 30 July 2014
Kristen will open up her creative process with free-to-watch rehearsals with BalletBoyz theTALENT at this year's festival.
Photos