Biography
Kasper Holten has been Director of Opera for The Royal Opera since 2011. An acclaimed director of opera and theatre, he has directed more than 65 productions, including an award-winning Ring cycle for Royal Danish Opera. He made his directorial debut at the Royal Opera House with Eugene Onegin in 2013.
Holten was born in Copenhagen in 1973. His passion for opera began at the age of nine after he saw a performance of Carmen. He trained by assisting directors such as Harry Kupfer, John Cox and David Pountney. He was appointed artistic director of Royal Danish Opera in 2000 at the age of 27, a post he held for 11 years. In 2005 he supervised the company's relocation to a new theatre. Significant productions have included Die Frau ohne Schatten, Tannhäuser and Le Grand Macabre (Copenhagen), Lohengrin (Deutsche Oper Berlin) and Béatrice et Bénédict and Le nozze di Figaro (Theater an der Wien). His productions have also been seen in France, Italy, Norway, Sweden, Finland, Iceland, Latvia, Russia and the USA. In 2010 he adapted Don Giovanni for cinema in his film Juan, released worldwide. He has received a knighthood (2003) and a medal Ingenio et Arti (2011) from Queen Margrethe II of Denmark.
At the Royal Opera House, Holten is devoted to promoting new operatic commissions both on the main stage and in the Linbury Studio Theatre, and to introducing more new productions and increasing the variety of production styles seen at the Royal Opera House.
Videos
News and features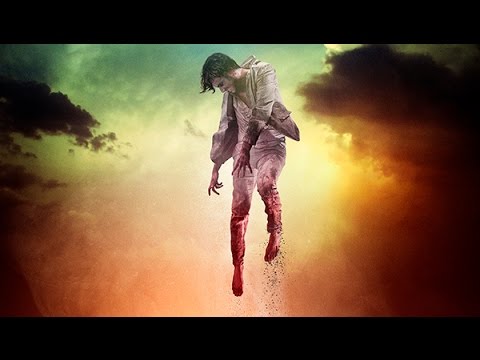 17 July 2014
Michael Boyd, former artistic director of the RSC, makes his operatic debut with Orfeo.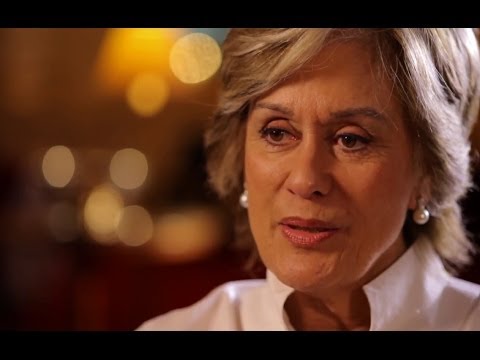 18 February 2014
Legendary soprano to celebrate her 70th birthday performing in the first opera she saw at Covent Garden.
6 February 2014
Digital Guide contains exclusive features, films and interviews to bring you closer to the production.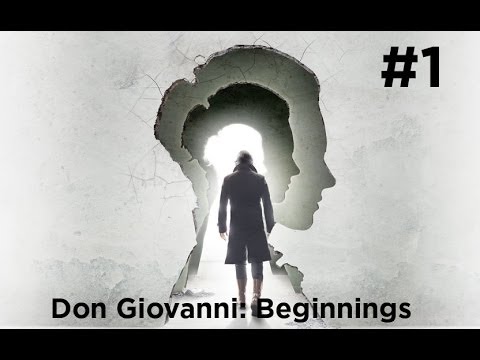 16 January 2014
Director's diary series looks at the process behind staging an opera, with more to come.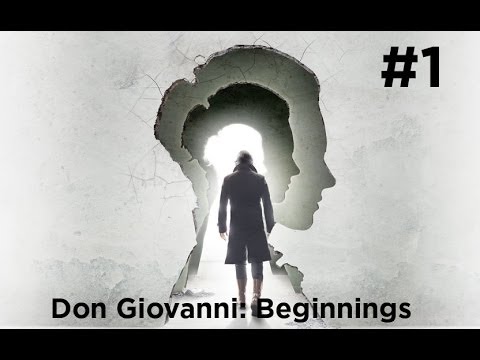 17 December 2013
The director will give exclusive behind-the-scenes glimpses through his YouTube series.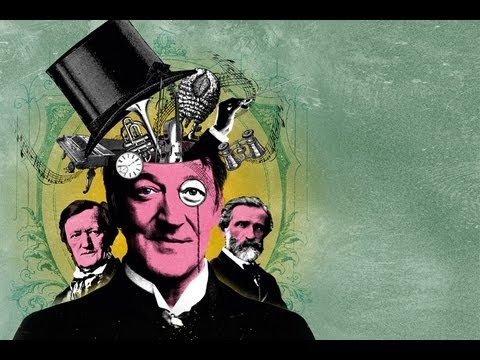 13 September 2013
Verdi and Wagner explored with live radio broadcast, on-stage discussion and live streamed debate.
Photos