Biography
English dancer Julia Roscoe is an Artist of The Royal Ballet. She trained at The Royal Ballet School and in 2015 graduated into The Royal Ballet's Aud Jebsen Young Dancers Programme, going on to join the Company as an Artist in 2016.
Roscoe was born in London. She began her training with the Debra Bradnum Ballet School before entering The Royal Ballet School White Lodge, going on to graduate through the School. While at the School she was a finalist for Young British Dancer of the Year in 2011, 2012 and 2013.
Roscoe's performances as a student include creating the role of Little Girl (Johan Kobborg's La Sylphide) for The Royal Ballet in 2005. Her repertory with the Company includes roles in Cross Currents and Medusa.
News and features
22 December 2015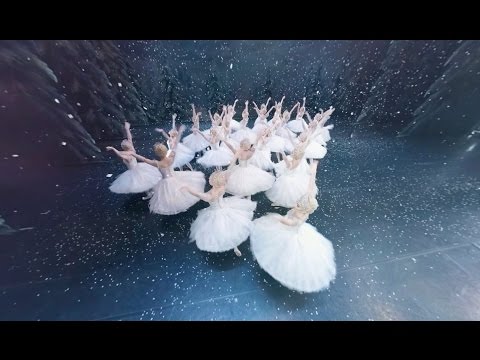 Follow Royal Ballet dancer Julia Roscoe as she prepares for her role debut as a snowflake in The Nutcracker.
29 June 2015
Details of Company changes for the upcoming Season have been announced.
Photos