Videos
News and features
26 March 2015
Our recent event set the ROH Student Ambassadors to the task of improving the online encyclopedia's articles on all things ballet.
17 March 2015
Backstage films from the live relay of Swan Lake, including rehearsal footage and exclusive interviews.
26 January 2015
Evening of world class dance to honour the life of Ann Maguire and celebrate her legacy.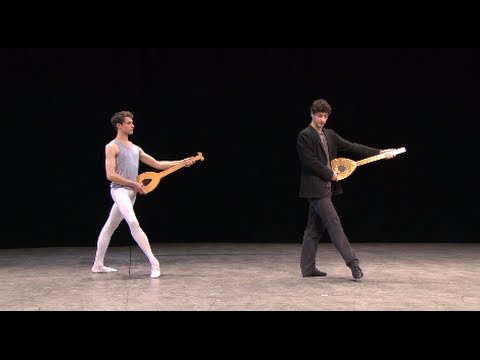 6 May 2014
See Jonathan Cope rehearsing Nicol Edmonds as Apollo in this exclusive Insights event footage.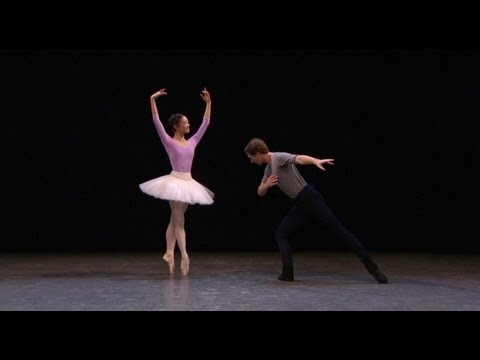 4 December 2012
Jonathan Cope and Lesley Collier coach Fumi Kaneko and Nehemiah Kish in the Sugar Plum Fairy pas de deux.
1 June 2012
We catch up with the former Royal Ballet Principal-turned-répétiteur ahead of the ballet's return.
Photos