Videos
News and features
26 January 2015
Evening of world class dance to honour the life of Ann Maguire and celebrate her legacy.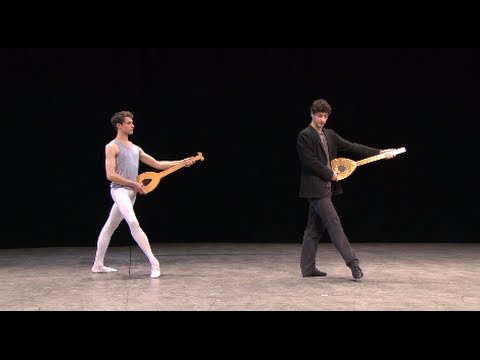 6 May 2014
See Jonathan Cope rehearsing Nicol Edmonds as Apollo in this exclusive Insights event footage.
1 June 2012
We catch up with the former Royal Ballet Principal-turned-répétiteur ahead of the ballet's return.
Photos