Biography
Norwegian playwright, novelist, poet and librettist Jon Fosse made his Royal Opera debut in 2015 as librettist for Georg Friedrich Haas's opera Morgen und Abend, based on Fosse's novel of the same title.
Fosse was born in Haugesund and grew up in Bergen. He first came to prominence as a novelist in 1983 with Red, black; his other novels include The Boathouse, Lead and Water, Melancholia I and II and Morning and Evening. He wrote his first play, Someone is Going to Come, in 1994. His more than thirty subsequent plays (including And Never We'll Be Parted, Night Sings its Songs, Sa ka la and I Am the Wind) have been staged more than nine hundred times around the world and translated into more than forty languages. He previously collaborated with Haas on the opera Melancholia (Paris Opéra, 2008), adapting the libretto from his novels.
Fosse's many awards include the Scandinavian National Theatre Award (2002), the Arts Council Norway Honorary Prize (2003), the Swedish Academy's Nordic Prize (2007), the International Ibsen Award (2010 and 2012) and the European Prize for Literature (2014). He was made a chevalier of the Order national du mérite in 2007 and was granted the Grotten honorary artistic residency with the Norwegian royal family in 2011.
News and features
6 November 2015
In his operas, the Austrian composer sensitively explores how people cope in the severest of situations.
29 October 2015
Death finds an entirely new expression in Georg Friedrich Haas's new opera Morgen und Abend.
27 October 2015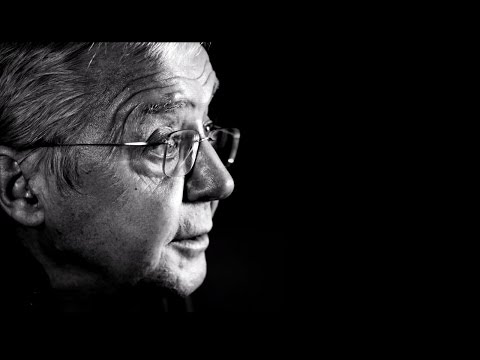 The opera director and Artistic Director of the Young Vic on why they think one of Europe's finest dramatists deserves to be better known in the UK.