Biography
English director John Fulljames is Associate Director of Opera for The Royal Opera. He was appointed to the position in 2011.
Fulljames co-founded The Opera Group (now Mahogany Opera Group), where he was Artistic Director 1997–2011. He worked closely with a wide range of composers and librettists to develop, commission and produce new operas. His productions for Mahogany Opera Group include Neuwirth's American Lulu (also Scottish Opera & Bregenz Festival), Bruce's The Firework Maker's Daughter (also Opera North, New Victory, New York), Langer's The Lion's Face, Benjamin's Into the Little Hill and Dove's The Enchanted Pig (also for ROH2, New Victory, New York, and Young Vic). Many of the company's productions have been performed in the Linbury Studio Theatre.
Other productions include La donna del lago for The Royal Opera, La clemenza di Tito, From the House of the Dead, The Excursions of Mr Brouček and Roméo et Juliette for Opera North, Where the Wild Things Are and Juliette at Theater Bremen, Von Heute auf Morgen and Sancta Susanna for Opéra de Lyon, Gianni Schicchi and Florentinische Tragoedie for Greek National Opera. He has extensive experience of working with communities and young people, and has directed many productions involving large-scale participation, including Tobias and the Angel (Young Vic) and Knight Crew (Glyndebourne). His production of Weill's Street Scene for the Young Vic won Best Musical at the Evening Standard Awards and was performed at the Théâtre du Châtelet, Paris, and the Liceu, Barcelona.
Videos
News and features
27 February 2015
Watch the novelist and journalist challenge the purpose of opera and the organizations that create it.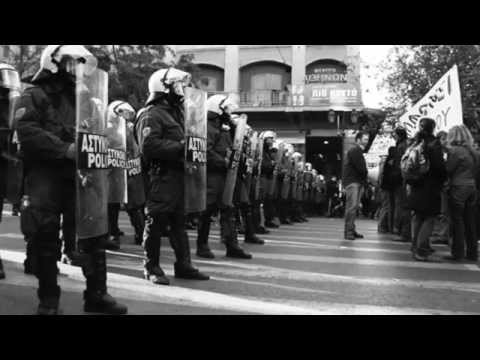 5 January 2015
The director on the power of Weill and Brecht's potent satire of consumerism, and its continued relevance in the 21st century.
14 July 2014
The composer, who celebrates his 80th birthday on 15 July, has a long relationship with The Royal Opera.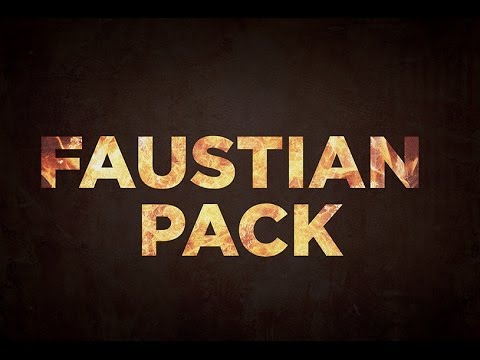 21 March 2014
Programme includes two new works inspired by the Faust story: Luke Bedford's Through His Teeth and Matthew Herbert's The Crackle.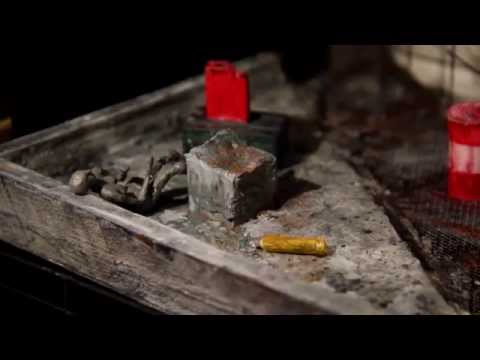 18 March 2014
UK premiere of acclaimed opera, based on Heiner Müller's vision of Les Liaisons dangereuses.
10 March 2014
Les Vêpres Siciliennes, The Firework-Maker's Daughter, The Wind in the Willows and Arthur Pita also among those nominated.
Photos