Biography
French actor Jean-Luc Vincent made his Royal Opera debut in the 2015/16 Season as Dupont (L'Étoile), directed by Mariame Clément.
Vincent studied at the Ecole Normale Supérieure, where he met Clément. He has worked as an actor, dramaturg and director since the early 2000s. He is one of the founding members of Les Chiens de Navarre, a French theatre company renowned for staging collectively devised work based on improvisation, its disregard for conventions, outrageous humour and disreputable actors. The company's shows have won acclaim in France, Switzerland, Belgium and Canada since 2010.
As a screen actor, he has starred as Paul Claudel opposite Juliette Binoche in Bruno Dumont's Camille Claudel 1915 (Berlin International Film Festival 2013). Further roles include in Benoît Forgeard's comedy Gaz de France (Cannes Film Festival 2015, ACID selection), and Dumont's Ma Loute, also with Binoche.
News and features
14 January 2016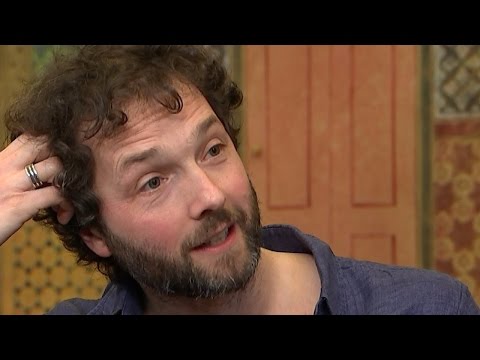 The actor and comedian spoke to Channel 4 News about his upcoming Royal Opera debut.
5 January 2016
The British comedian will star in one of two additional roles in Mariame Clément's production of Chabrier's comic opera alongside French actor Jean-Luc Vincent.
Photos