Biography
English dancer Gemma Pitchley-Gale is a First Artist with The Royal Ballet. She trained at The Royal Ballet School and graduated into the Company in 2005, promoted to First Artist in 2014.
Pitchley-Gale was born in London and trained with Nicola Mainstone before entering The Royal Ballet School. While at the School she performed on tour with the Company. Her repertory since joining the Company includes Hen (La Fille mal gardée) and in 'Diana and Actaeon' (Metamorphosis: Titian 2012), Swan Lake, The Dream, Romeo and Juliet, Manon, Onegin, Mayerling, La Bayadère, Giselle, The Firebird, Tales of Beatrix Potter, The Rake's Progress, Ondine and Coppélia.
Outside her work with The Royal Ballet, Pitchley-Gale is ballet mistress for London Children's Ballet.
Videos
News and features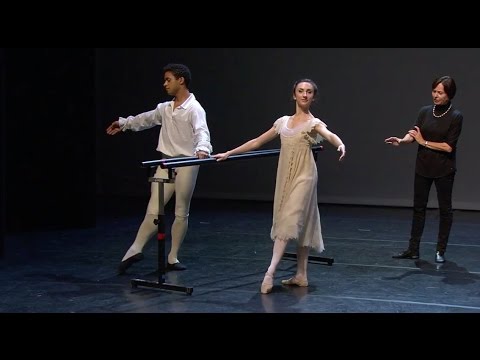 17 February 2016
The all-important morning class has changed considerably over the centuries as the art form has evolved.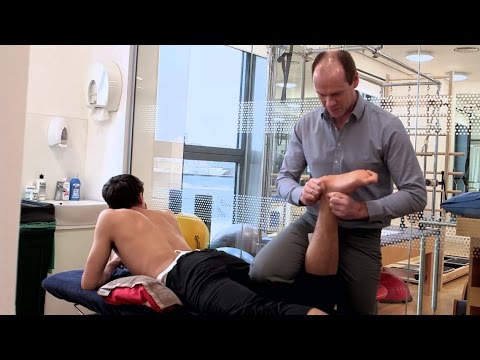 14 January 2016
Like a Premier League football club, The Royal Ballet uses the latest sports science to ensure its artists have long and successful careers.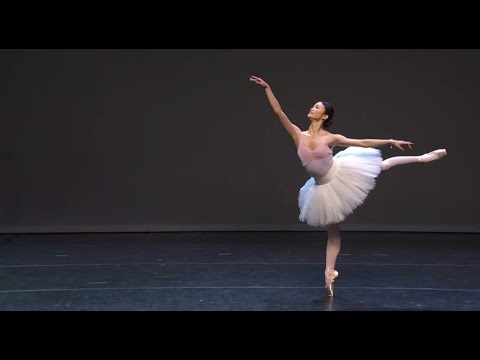 17 August 2015
Royal Ballet dancers demonstrate the evolution of classical dance technique.
Photos