Biography
Japanese dancer Fumi Kaneko is a Principal of The Royal Ballet. She joined the Company during the 2010/11 Season and was promoted to First Artist in 2012, Soloist in 2013, First Soloist in 2018, and Principal, 2021.
Kaneko trained at the Jinushi Kaoru Ballet School, Osaka. She won gold medal at the Varna International Ballet Competition, 2008, and silver medals at the Moscow International Ballet Competition, 2009, and the USA International Ballet Competition, 2010. That year she joined the Jinushi Kaoru Ballet Company, where her roles included Clara and the Sugar Plum Fairy (The Nutcracker) and Kitri (Don Quixote).
Kaneko's repertory with The Royal Ballet includes Odette/Odile, Juliet, Kitri, Sugar Plum Fairy, Princess Aurora and Lilac Fairy (The Sleeping Beauty), Gypsy Girl (The Two Pigeons), Myrtha (Giselle), pas d'action (Prince of the Pagodas), pas de trois (Swan Lake), Mitzi Caspar (Mayerling), Hermione (The Winter's Tale), Polyhymnia (Apollo), Mama Elena (Like Water for Chocolate), third moment Concerto and roles in Viscera, The Four Temperaments, Sweet Violets, Limen, Infra, 'Diana and Actaeon' (Metamorphosis: Titian 2012), Woolf Works, Asphodel Meadows, Symphony in C, Medusa, Dances at a Gathering, Within the Golden Hour, After the Rain and Scènes de ballet. She created roles including The Dante Project and In Our Wishes.
News and features
25 November 2015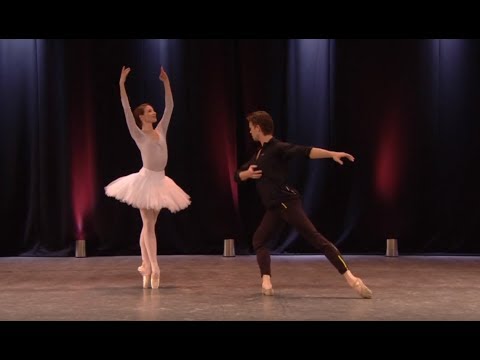 Watch Lauren Cuthbertson and Matthew Golding rehearsing the Christmas favourite via the Royal Opera House YouTube channel.
17 August 2015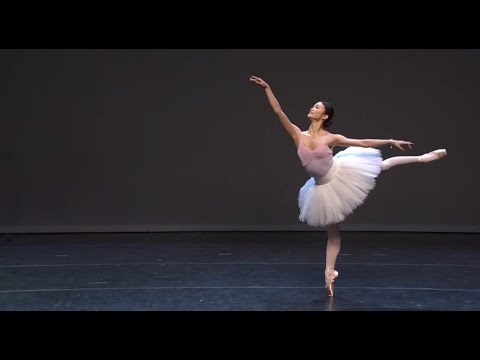 Royal Ballet dancers demonstrate the evolution of classical dance technique.
12 August 2015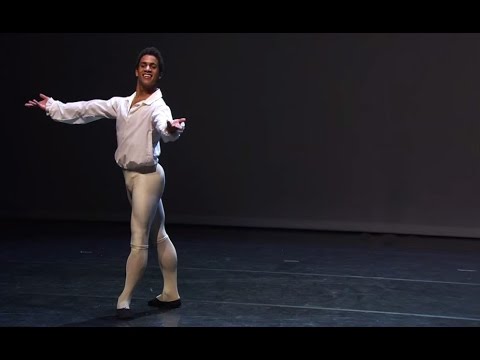 Royal Ballet Soloist Marcelino Sambé performs a selection of terre-à-terre steps as part of a Ballet Evolved Insights session.
Photos