Biography
Francesca Hayward is a Soloist with The Royal Ballet. She trained at The Royal Ballet School and graduated into the Company in 2011, promoted to First Artist in 2013 and Soloist in 2014. She represented The Royal Ballet at the Tenth International Competition for the Erik Bruhn Prize in 2012.
Hayward began dancing when she was three and joined The Royal Ballet Lower School aged 11, going on to graduate into the Upper School. While at the School Hayward was awarded the 2009 Lynn Seymour Prize, was named Young British Dancer of the Year 2010 and won both the silver and audience choice awards at the 2010 Genée International Ballet Competition.
Her repertory since joining the Company has included Clara and the Dance of the Mirlitons (The Nutcracker), Princess Florine and Fairy of the Songbird (The Sleeping Beauty), Princess Stephanie (Mayerling), pas de trois (Swan Lake), pas de six (Giselle) and roles in Infra, Manon, Ballo della regina, Symphony in C and Asphodel Meadows.
News and features
3 July 2014
Details of Company changes for the upcoming Season have been announced.
3 March 2014
Royal Ballet artists on dancing in the living room and boots being a dancer's best friend.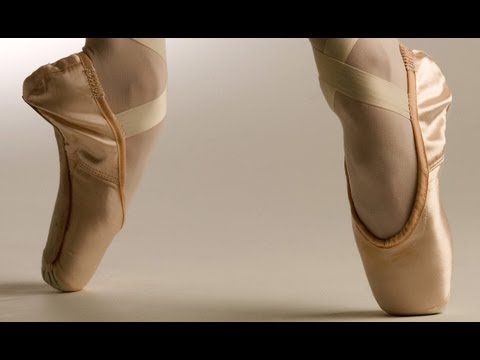 13 December 2013
Our film for this year's Pointe Shoe Appeal follows the life of a shoe from factory to stage.
30 November 2012
Royal Ballet Soloist receives award at National Ballet of Canada Competition.
Photos