Biography
Italian dancer Federico Bonelli is a Principal of The Royal Ballet. He joined the Company as a Principal in 2003. He is best known for his danseur noble roles with the Company, winning particular acclaim for his performances of Romeo, Armand, Siegfried (Swan Lake), Prince (The Nutcracker and The Sleeping Beauty) and Des Grieux (Manon).
Bonelli was born in Genoa and trained at the Turin Dance Academy under both Italian teachers and visiting Cuban teachers. Their involvement led to his participation at the International Ballet Festival of Havana, at which he won second prize. Other awards include first prize at the Rieti International Ballet Competition in Italy, a Prix de Lausanne scholarship, the 2005 Positano Prix for Ballet and a nomination for Best Male Dancer at the 2007 Critics' Circle Awards.
In 1995 Bonelli graduated into Zürich Ballet. He moved to Dutch National Ballet in 1999 and was promoted to principal in 2002. His debut with the Company was as Romeo, opposite Mara Galeazzi's Juliet. In 2005 he became the third man to dance Armand (after Rudolf Nureyev and Jonathan Cope). In addition to dancing classical roles, Bonelli has created roles in new works such as Chroma, DGV: Danse à grande vitesse, Live Fire Exercise, Aeternum and Tetractys – The Art of Fugue, and created the role of Polixenes (The Winter's Tale).
Videos
News and features
24 September 2014
The Royal Ballet will join forces with four other world-class companies, offering glimpses into morning class and rehearsals, with exclusive interviews.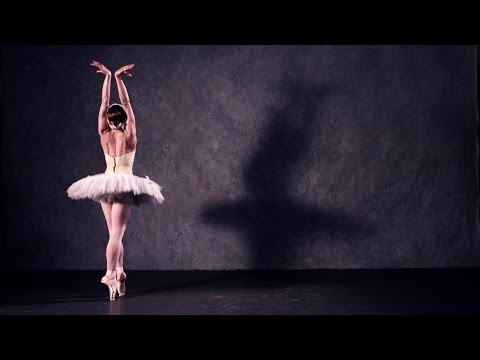 5 September 2014
Filming Royal Ballet dancers at 1,500 frames-per-second offers a unique glimpse of the tiny nuances of technique.
26 August 2014
A number of Royal Ballet dancers are performing extracts from iconic dance works.
7 February 2014
A look at the development of the male dancer.
22 October 2013
What did you think of the return of Kenneth MacMillan's Shakespearean Royal Ballet production?
27 September 2013
Behind-the-scenes with The Royal Ballet in rehearsal for a highly anticipated new work.
Photos