Biography
French composer Emmanuel Chabrier (1841–94) is best known today for his comic operas L'Étoile and Le Roi malgré lui, the orchestral work España and his collection of piano works. Though his output was small, Chabrier's work had a significant influence on French composers of the following generation.
Chabrier was born in Ambert and moved to Paris with his family in 1856. He began studying piano aged six and soon after started composing, publishing his first work Aïka aged 14. In Paris he studied harmony, composition and piano privately, while also studying law. He became a civil servant with the Ministry of the Interior and continued in this position for nearly twenty years; occasional compositions from this time included a collaboration with Paul Verlaine on two operettas, piano pieces, songs and the opera L'Étoile. At this time he also became friends with Eduard Manet, for whom Chabrier posed three times; Chabrier went on to collect a number of works by Manet and other Impressionists. Chabrier became a member of the Société Nationale de Musique in 1876 and resigned from the ministry in 1880. That year he began work on the Dix Pièces pittoresques for piano, while also working as choir master and répétiteur for a new concert series founded by Charles Lamoureux. Lamoureux's influence led to the premieres of Chabrier's orchestral piece España, his lyric scene La Sulamite and fragments of his serious opera Gwendoline. Gwendoline had its premiere in 1886, followed by the comic opera Le Roi malgré lui in 1887. His incomplete final opera Briséïs was first performed posthumously in 1897.
Chabrier's music today is admired for its wit and imagination; but no less remarkable were his innovations to orchestration in French music, which influenced composers well into the 20th century.
News and features
12 February 2016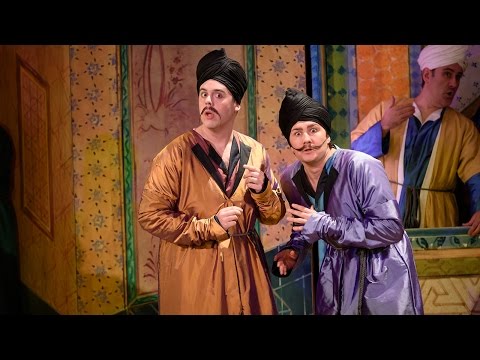 The German stage designer discusses the challenges of designing sets and costumes for Chabrier's bonkers comic opera.
3 February 2016
Drinking songs such as La traviata's famous Brindisi are just the start of opera's songs describing action.
1 February 2016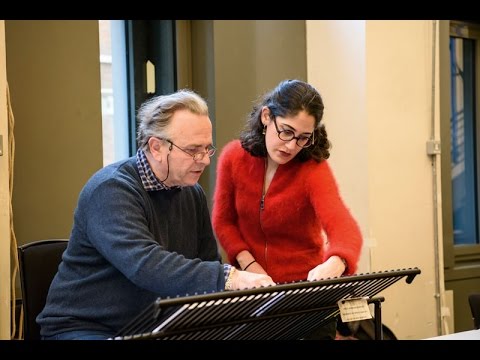 The conductor explored the music of relatively unknown composer Emmanuel Chabrier with the help of two principal cast members.
Photos