Biography
Emma Southworth is Creative Producer for The Royal Ballet. She is responsible for developing and programming the dance performances in the Linbury Theatre, as well as producing The Royal Ballet's choreographic programme and additional projects within the Company. Southworth joined the Company in June 2013 from The Place.
Southworth studied Music at the University of Sheffield and graduated in 1996, going on to work with Birmingham Arts Marketing. With DanceXchange she was Project Manager for British Dance Edition 2002 and Programme Manager for The Patrick Centre, where she developed and established DanceXchange's new venue within Birmingham Hippodrome. In 2007 she was Producer for the inaugural International Dance Festival Birmingham. In 2008 Southworth became Deputy Director of Theatre and Artist Development at The Place, where she oversaw the management of both the Robin Howard Dance Theatre and the department, as well as the project management of British Dance Edition 2012. Previous positions include being a Trustee of The Opera Group and a Governor of Northern School of Contemporary Dance.
News and features
7 November 2017
Join the Company as they rehearse Arthur Pita's new ballet.
24 April 2017
Choreographer Liam Scarlett gives a glimpse of his new ballet set to Rachmaninoff's remarkable score.
9 February 2017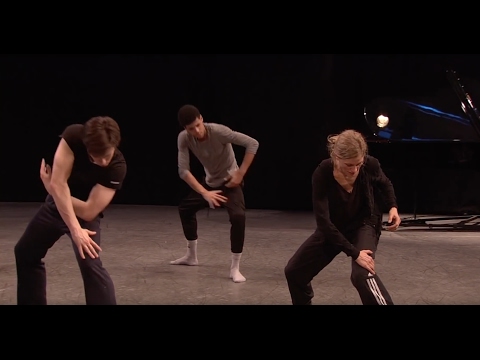 The acclaimed Canadian choreographer offers insights into her debut Royal Ballet production ahead of its world premiere.