Biography
English dancer Edward Watson is a Principal of The Royal Ballet. His repertory with the Company includes major roles in works by Frederick Ashton and Kenneth MacMillan, and numerous role creations for choreographers including Wayne McGregor, Christopher Wheeldon and Alexei Ratmansky.
Watson was born in Bromley, South London. He trained at The Royal Ballet School and graduated into The Royal Ballet in 1994 and was promoted to Principal in 2005. His many role creations for McGregor include in Symbiont(s), Qualia, Chroma, Infra, Limen, Carbon Life, Raven Girl, Tetractys, Woolf Works and Obsidian Tear, and for Wheeldon Lewis Carroll/The White Rabbit (Alice's Adventures in Wonderland), Leontes (The Winter's Tale) and John Singer Sargent (Strapless). Watson has worked with numerous other choreographers, including Siobhan Davies, David Dawson, Alastair Marriott, Cathy Marston, Ashley Page and Arthur Pita.
His numerous awards include the 2012 Olivier Award for Outstanding Achievement in Dance, the 2015 Benois de la danse and Critics' Circle Awards in 2001 and 2008. He was awarded an MBE in 2015.
Videos
News and features
19 August 2016
Performances from The Royal Opera and The Royal Ballet mirror success in the athletes' medal table with a winning British cultural offer.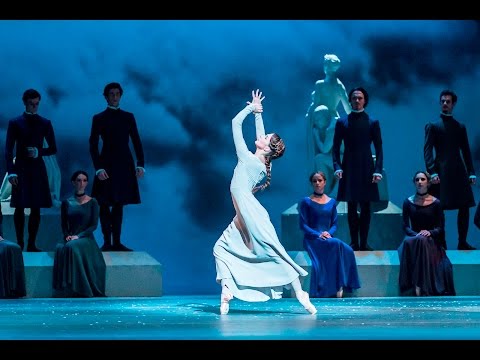 15 April 2016
Shakespeare Day insights event focuses on operas and ballets inspired by the playwright's work, including The Winter's Tale, Romeo and Juliet and Otello.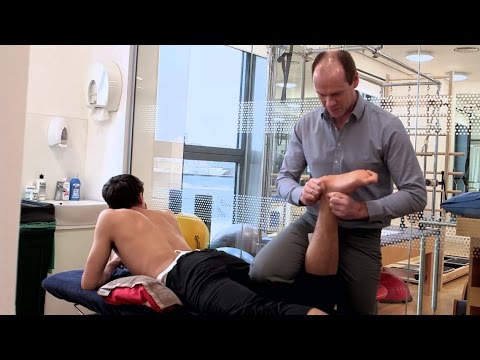 14 January 2016
Like a Premier League football club, The Royal Ballet uses the latest sports science to ensure its artists have long and successful careers.
Photos