Biography
English dancer Edward Watson is a Principal of The Royal Ballet. He has won particular acclaim for his interpretation of Principal roles in the works of Kenneth MacMillan, including Crown Prince Rudolf (Mayerling), Romeo, Des Grieux (Manon), The Chosen One (The Rite of Spring), Woyzeck (Different Drummer) and roles in Gloria and Song of the Earth, in addition to his many other roles for The Royal Ballet. In the Linbury Studio Theatre he created the role of Gregor Samsa (Arthur Pita's The Metamorphosis) and a special mixed programme with Wendy Whelan.
Watson was born in Bromley, South London. He started going to ballet lessons aged three with his twin sister and joined The Royal Ballet School aged 11. He graduated into The Royal Ballet in 1994 and was promoted to First Artist in 1998, Soloist in 2000, First Soloist in 2002 and Principal in 2005. Watson's extreme flexibility has often made him a muse for The Royal Ballet's Resident Choreographer Wayne McGregor and Artistic Associate Christopher Wheeldon. Role creations for McGregor include in Symbiont(s), Qualia, Chroma, Infra, Limen, Carbon Life, Raven Girl, Tetractys, Woolf Works and Obsidian Tear, and for Wheeldon Lewis Carroll/The White Rabbit (Alice's Adventures in Wonderland), Leontes (The Winter's Tale) and John Singer Sargent (Strapless). Watson has worked with numerous other choreographers, including Siobhan Davies, Alastair Marriott, Cathy Marston (whom he has known from childhood) and Ashley Page.
Other significant roles with the Company include Count Albrecht (Giselle), Palemon (Ondine) and Ivan Tsarevich (The Firebird). In 2012 Watson received an Olivier Award for Outstanding Achievement in Dance for The Metamorphosis. He was awarded an MBE in 2015.
Videos
News and features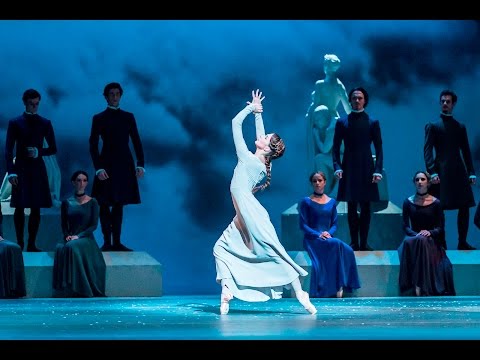 15 April 2016
Shakespeare Day insights event focuses on operas and ballets inspired by the playwright's work, including The Winter's Tale, Romeo and Juliet and Otello.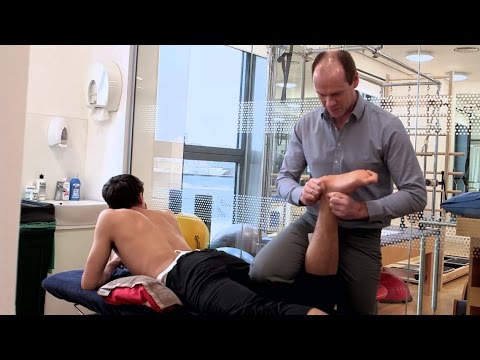 14 January 2016
Like a Premier League football club, The Royal Ballet uses the latest sports science to ensure its artists have long and successful careers.
29 December 2015
A new exhibition and two new books focus on what it takes to be a ballet dancer.
Photos