Biography
Presenter Darcey Bussell is a former Principal of The Royal Ballet and one of the most famous British dancers of her generation. During her nearly twenty years as a Principal of the Company she won renown for her unique combination of a tall, athletic physique with soft lyricism. Her extensive broadcast work includes appearing as a judge on 'Strictly Come Dancing' and presenting The Royal Ballet's cinema simulcasts, broadcast worldwide.
Bussell trained at The Royal Ballet School and joined the Company in 1988. She was promoted to Principal in 1989 after the premiere of Kenneth MacMillan's The Prince of the Pagodas, in which Bussell created the lead role of Princess Rose. She retired from the Company in June 2007 with a performance of MacMillan's Song of the Earth, broadcast live on BBC2. She came out of retirement to dance the Spirit of the Flame at the 2012 London Olympics closing ceremony, leading a troupe of 200 dancers.
Her books include Darcey Bussell: A Life in Pictures, the 'Magic Ballerina' children's series and her autobiography. Among the many charities Bussell supports, she is President of the Royal Academy of Dance and Patron of the Sydney Dance Company. She was appointed an OBE in 1995 and CBE in 2006.
Videos
News and features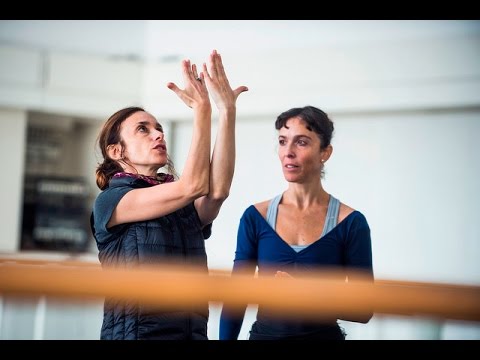 3 November 2016
The Italian former Principal shares the secrets of dancing the lead role in Kenneth MacMillan's dramatic ballet.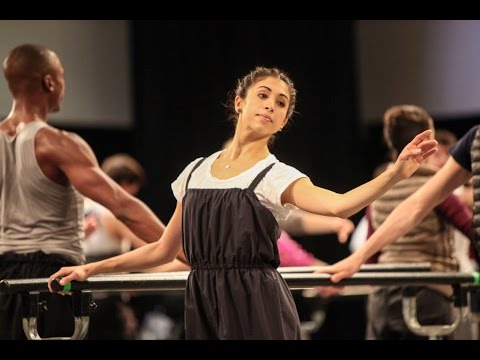 12 October 2016
A glimpse into the life of a dancer through the daily ritual of morning class, filmed as part of World Ballet Day 2016.
10 June 2016
Iconic blue plaques affixed to the former homes of two of 20th century ballet's greatest stars celebrate their careers and legacy.
Photos