Biography
Barry Wordsworth is Music Director of The Royal Ballet, and one of the foremost ballet conductors today. He has a long relationship with The Royal Ballet, having first been appointed as Assistant Conductor to the Company's touring orchestra in 1972. The following year he became Principal Conductor of the Sadler's Wells Royal Ballet and served as Music Director of The Royal Ballet from 1990 to 1995, a role he resumed in 2006. He recently became Music Director Laureate of the Birmingham Royal Ballet, and has worked with companies around the world including the Tokyo Ballet, Leipzig Ballet and the Paris Opera Ballet.
Born in Surrey, Wordsworth's first experience of conducting was a performance of Handel's Messiah at school. He won a scholarship to study at Trinity College of Music at the age of 13, followed by a scholarship to the Royal College of Music, where he studied with Adrian Boult.
Wordsworth has had a distinguished parallel career as a symphonic conductor. In 2006, he was appointed Conductor Laureate of the BBC Concert Orchestra, having been its Principal Conductor for many years. He has conducted at every BBC Proms season since 1989 and in 1993 conducted the Last Night of the Proms. Wordsworth holds honorary doctorates from the University of Brighton and the University of Central England in Birmingham, and is an Honorary Fellow of Trinity College of Music in London.
Videos
News and features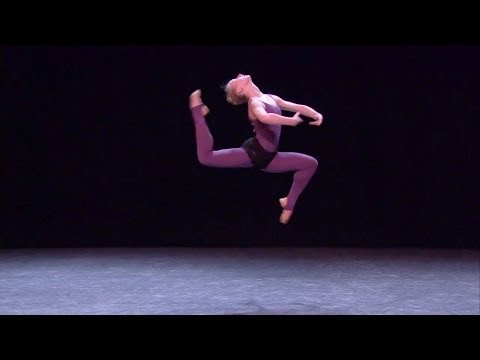 5 November 2013
Monica Mason rehearses with Claudia Dean, and Barry Wordsworth demonstrates how to conduct a work built on revolutionary rhythms.
28 November 2011
Conductor will retain position as Music Director of The Royal Ballet.
Photos