Biography
English dancer Leanne Cope is a First Artist with The Royal Ballet. She trained at The Royal Ballet School and graduated into the Company in 2003, promoted to First Artist in 2009. She has created several roles for the Company and has built a particularly strong relationship with Royal Ballet Artist in Residence Liam Scarlett, who has described her as having 'a presence on stage like no other'. Cope's role creations for Scarlett have included Emily Dimmock and Annie E. Crook (Sweet Violets) and Gretel (Hansel and Gretel), and she has also created roles in DGV: Danse à grande vitesse, Alice's Adventures in Wonderland, As One, Tuckett's Timecode and works by Scarlett, Jonathan Watkins and Samantha Raine in The Royal Ballet's Draft Works. In the 2014/15 Season she takes a sabbatical from the Company to create the role of Lise Dassin in Christopher Wheeldon's An American in Paris (Théâtre du Châtelet and Broadway).
Cope was born in Bath and began dancing at the age of five. She trained at The Dorothy Colebourne School of Dance before joining The Royal Ballet Lower School at the age of 11, going on to graduate through the School. Her repertory with the Company has included Clara (The Nutcracker), Princess Louise (Mayerling), pas de six (Giselle), White Cat and Red Riding Hood (The Sleeping Beauty), Mustard Seed (The Dream) and roles in Asphodel Meadows, Concerto, Song of the Earth, Sensorium, Four Temperaments and 'Still Life' at the Penguin Cafe.
Cope is married to Royal Ballet Soloist Paul Kay, who proposed to her on stage during a performance of The Nutcracker.
Videos
News and features
3 July 2014
Details of Company changes for the upcoming Season have been announced.
13 September 2012
Take a look at our new promo film prior to curtain up on the 2012/13 Autumn Season.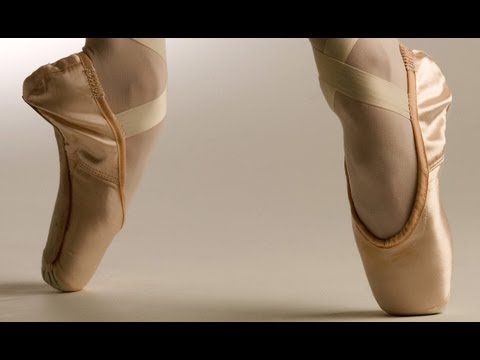 18 July 2012
Tour the Freed shoe factory with Royal Ballet dancers Leanne Cope and Nathalie Harrison.
7 December 2011
We take a look at the most festive of ballets, including a trio of insightful videos.
Photos