Biography
British bass John Tomlinson made his Royal Opera debut in 1977 as Fourth Jew (Salome). He has returned regularly to sing with The Royal Opera, his many roles including Wotan, Hunding and Hagen (Der Ring des Nibelungen), Veit Pogner and Hans Sachs (Die Meistersinger von Nürnberg, King Marke (Tristan und Isolde) and Gurnemanz (Parsifal), and the role creations Green Knight (Gawain) and The Minotaur. In the 2014/15 Season he returns to sing King Marke.
Born in Lancashire, Tomlinson read civil engineering at Manchester University and studied singing at the Royal Northern College of Music. He made his Bayreuth Festival debut in 1988 as Wotan (Der Ring des Nibelungen) under Daniel Barenboim, and sang at Bayreuth every year from 1988 to 2006. He has sung for English National Opera, at many of the leading opera houses in Europe, for the Metropolitan Opera, New York, and for the Salzburg, Aix-en-Provence, Munich and Glyndebourne festivals. Along with the main Wagner roles for bass and bass-baritone, his repertory has included Boris Godunov, Bluebeard, Baron Ochs (Der Rosenkavalier), Golaud (Pelléas et Mélisande), Claggart (Billy Budd), Philip II and the Grand Inquisitor (Don Carlo), Méphistophélès (Faust), the four villains (Les Contes d'Hoffmann), Boris Ismailov (Lady Macbeth of Mtsensk) and Moses (Moses und Aron).
Tomlinson's discography includes CDs of works by Handel, Mozart, Wagner and Stravinsky and DVDs of The Minotaur, Parsifal and Der Ring des Nibelungen.
Videos
News and features
14 May 2014
Other winners include Daniel Barenboim, Welsh National Opera and the London Philharmonic Orchestra.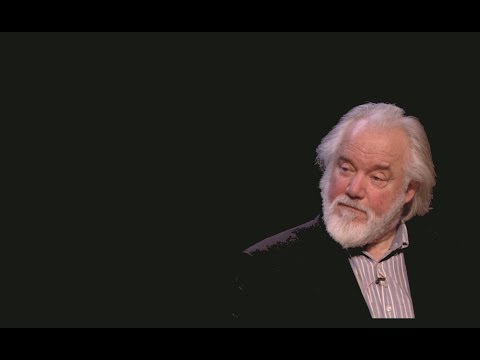 26 February 2014
The British bass gives a masterclass on the nuances of the human voice.
19 December 2013
A masterclass from legendary Wagnerian John Tomlinson, a musical introduction from Antonio Pappano, and the creative team on their production.
1 November 2013
What did you think of Keith Warner's production of Alban Berg's dark and tragic opera?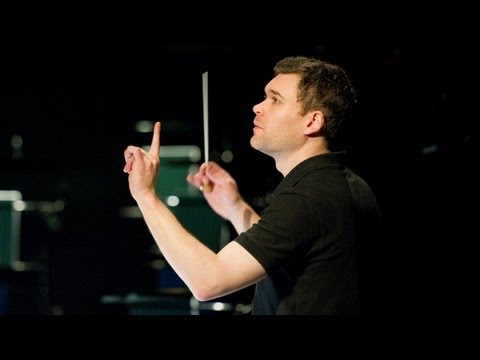 23 January 2013
The British conductor and composer speaks about Harrison Birtwistle's mythical opera.
20 December 2012
The legendary operatic bass answers your questions on Wagner, what inspires him, and the pressures of opera.
Photos