27 March 2015
Students take on the challenge of creating designs for Madama Butterfly as part of this year's competition.
24 May 2012
From a gory severed head to dazzling tutus, our behind-the-scenes have been busy this season.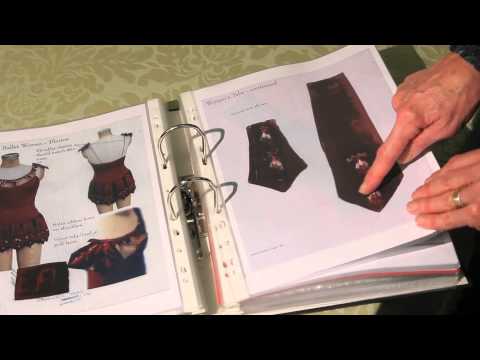 18 October 2011
Enter our design challenge for students of Skills Academy Founder Colleges.