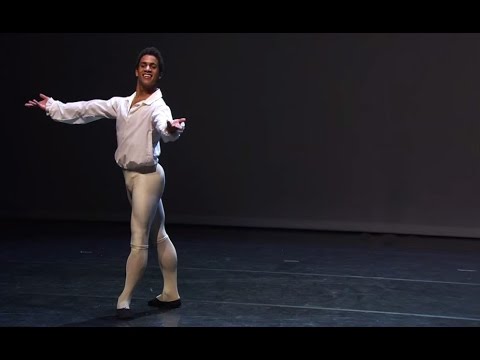 12 August 2015
Royal Ballet Soloist Marcelino Sambé performs a selection of terre-à-terre steps as part of a Ballet Evolved Insights session.
29 June 2015
Details of Company changes for the upcoming Season have been announced.
28 May 2014
A new theory about what creates our memories, personality and intellect has influenced Alastair Marriott's new ballet.