20 November 2014
How and where choreographers find stories has changed throughout the art form's history.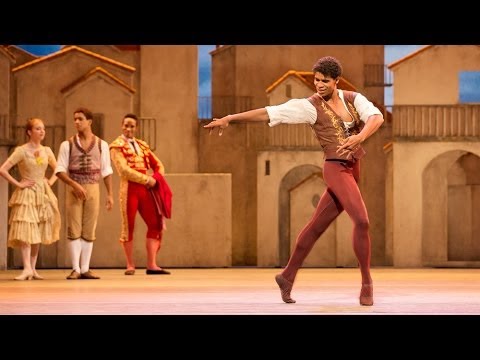 7 April 2014
The Cuban ballet superstar speaks about his production of Don Quixote and offers cautionary words for young dancers lured by fame.
22 March 2010
Find out more about Kenneth MacMillan and his choreography.