10 September 2014
Straitjacketed by musical and theatrical convention, how did Rossini create one operatic masterpiece, let alone ten?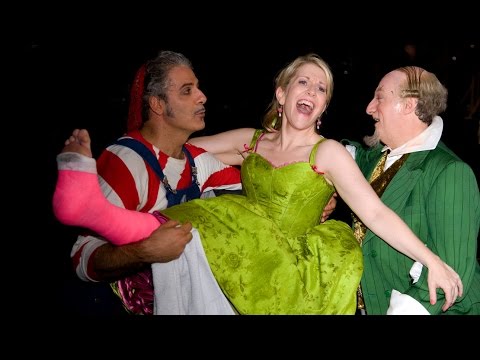 31 July 2014
The American mezzo-soprano on a night that has passed into operatic legend.
13 October 2011
The third part of our countdown, featuring among others Robin Williams tackling Rossini and the demise of the Don.