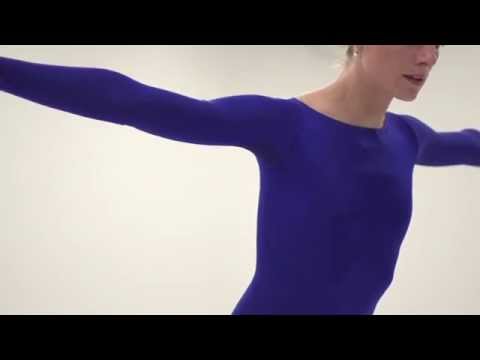 20 May 2014
The new piece, screened as part of Tate's cinema relay, was inspired by Matisse's dance cut-outs.
2 May 2012
Royal Opera House Chief Executive and Tate Director on cuts, tax breaks, audiences and taking risks.
19 December 2011
Royal Opera House one of four organisations to benefit from funding renewal.