30 April 2014
National Skills Academies from across the UK took part in the 2014 Design Challenge, with impressive results.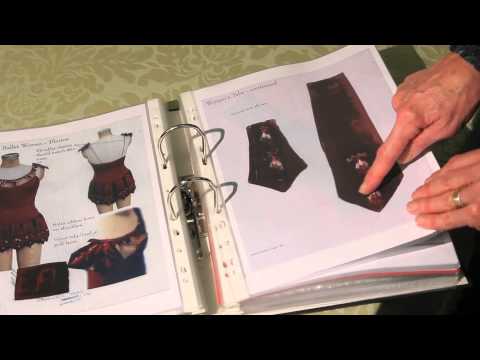 18 October 2011
Enter our design challenge for students of Skills Academy Founder Colleges.
30 September 2011
Take a look at an online exhibition of set designs from the 1960s onwards with photos by James McDougall.