9 June 2014
Harriet Harman draws some curious conclusions from a visit to the ROH.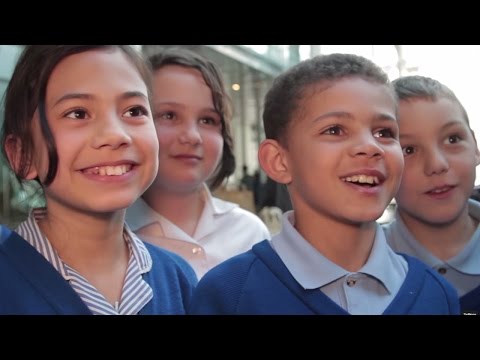 7 July 2013
Book now for special performances of Le nozze di Figaro, The Nutcracker and Carmen.
10 September 2012
If you'd like to inspire students with ballet and opera, join us for one of our special performances.