29 March 2014
The award-winning poet has been blogging from rehearsals.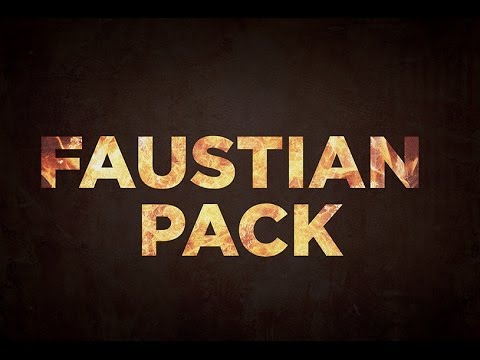 21 March 2014
Programme includes two new works inspired by the Faust story: Luke Bedford's Through His Teeth and Matthew Herbert's The Crackle.
4 March 2014
Poet and author joins rehearsals and performances for Faustian Pack series in March and April 2014.