1 May 2014
Performance will unite two British choruses and two French orchestras in a celebration of one of Verdi's masterpieces.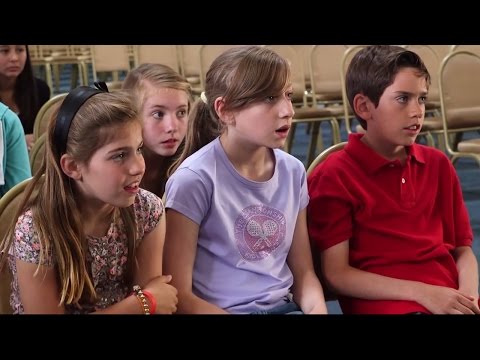 20 August 2013
The FUSED Thurrock Music Festival to be followed by Deloitte Ignite Festival of Voices in Covent Garden on 22 September.
22 February 2013
The film focuses on a community choir and stars a host of British acting talent.