9 March 2016
Kapellmeister of Deutsche Oper Berlin will succeed Renato Balsadonna at the end of the 2015/16 Season.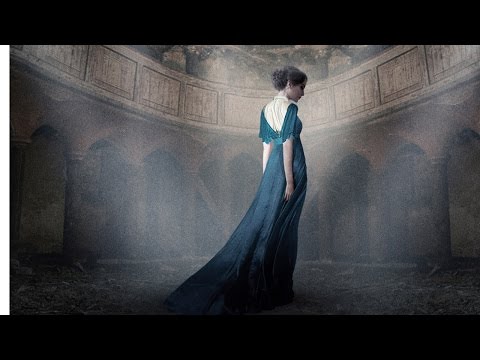 11 December 2014
A glimpse into how a director works with an ensemble to add psychological depth to crowd scenes.
25 May 2012
Pillow fights, pyjamas and popcorn. A look back at the first sleepover at the Royal Opera House.