21 October 2014
'Don't Look Back' has been designed and created by a group of 11-14 year olds working with the Roundhouse and Royal Opera House.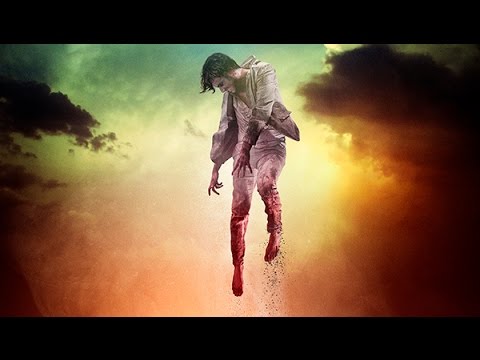 17 July 2014
Michael Boyd, former artistic director of the RSC, makes his operatic debut with Orfeo.
26 March 2014
A Michael Boyd-directed production of Monteverdi's opera will be staged at the Camden venue.