15 April 2015
The Royal Ballet, The Royal Opera and visiting companies will perform more than sixty works during the coming Season.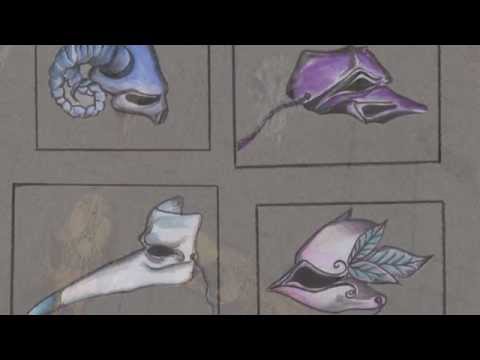 23 May 2014
The director discusses the love affairs, political conflicts and rebellions of Verdi's tragedy.
27 September 2013
Behind-the-scenes with The Royal Ballet in rehearsal for a highly anticipated new work.