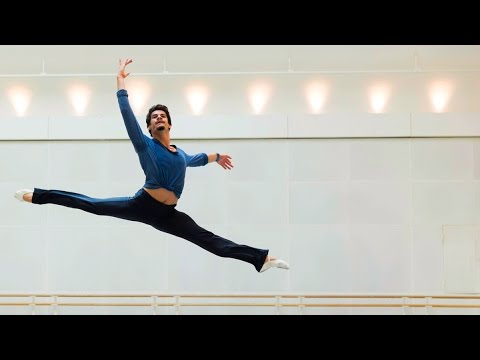 8 September 2014
The Australian Ballet, Bolshoi Ballet, The Royal Ballet, The National Ballet of Canada and San Francisco Ballet join in day-long live stream on 1 October 2014.
30 November 2012
Royal Ballet Soloist receives award at National Ballet of Canada Competition.
23 April 2012
Life of former Royal Ballet dancer celebrated with service in Covent Garden church.