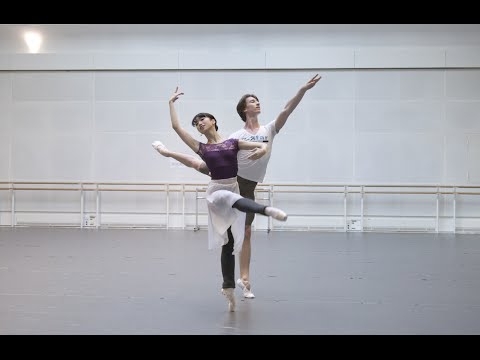 5 February 2015
The Royal Ballet dancers discuss the contrasting character of Lensky and the technicality of the role in John Cranko's Onegin.
28 August 2014
Dance has long been inspired by myths and folk tales, with Deloitte Ignite offering extracts of classics and new works on one bill.
28 May 2014
A new theory about what creates our memories, personality and intellect has influenced Alastair Marriott's new ballet.