22 August 2016
London's largest free careers event for the theatre industry returns in November 2016.
4 February 2016
This year's competition challenges students to create designs for the opera La traviata and celebrates young creative talent.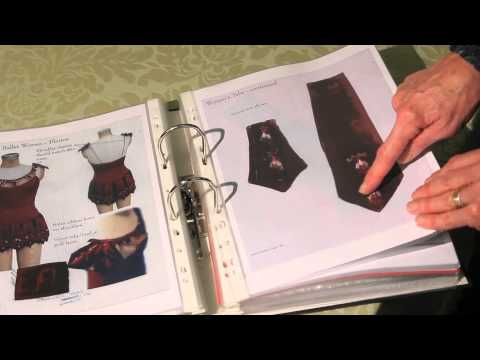 18 October 2011
Enter our design challenge for students of Skills Academy Founder Colleges.