16 October 2014
Backstage films from the live relay of Manon, including Darcey Bussell and Deborah MacMillan on the choreographer's creative process and Royal Ballet dancers introducing the story and characters of the ballet.
22 April 2014
Digital Guide includes photographs, films and exclusive features to bring you closer to the production.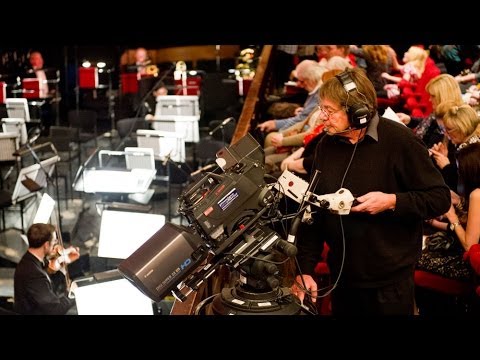 31 March 2014
Live Cinema Season 2014/15 includes 7 operas and 4 ballets screened live in cinemas across the world.