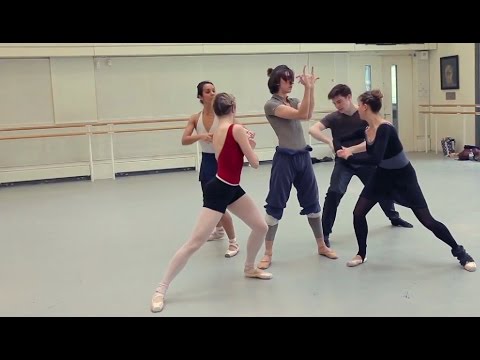 7 August 2014
Design will feature collaboration with Turner Prize-winning artist Chris Ofili, who will paint directly onto dancers.
13 December 2013
Dancers develop their teaching skills and encourage younger dancers through weekly classes and workshops.
13 September 2012
Take a look at our new promo film prior to curtain up on the 2012/13 Autumn Season.