4 March 2014
What did you think of Donizetti's charming comedy?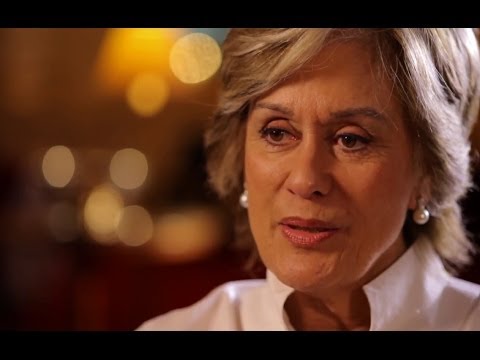 18 February 2014
Legendary soprano to celebrate her 70th birthday performing in the first opera she saw at Covent Garden.
3 October 2013
Much-loved soprano to play - and sing - the role of Nellie Melba, a pioneering Victorian opera singer.