24 November 2014
Our quick guide to Will Tuckett's much-loved family dance theatre show, inspired by Kenneth Grahame's classic novel.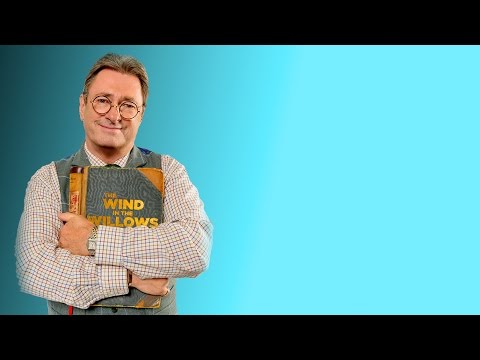 12 November 2014
The gardener and broadcaster discusses his love for Kenneth Grahame's book and his role as Narrator in Will Tuckett's production of The Wind in the Willows.
10 November 2012
Kenneth Grahame's classic tale comes to the Linbury Studio in December.