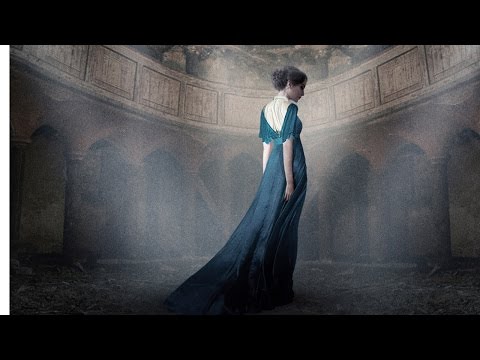 11 December 2014
A glimpse into how a director works with an ensemble to add psychological depth to crowd scenes.
24 June 2014
Opera has always flirted with catastrophic events. We look at how opera composers and directors have faced the apocalypse.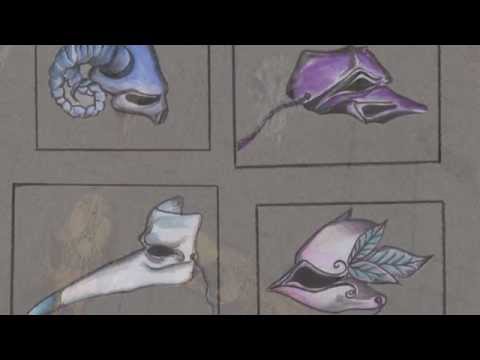 23 May 2014
The director discusses the love affairs, political conflicts and rebellions of Verdi's tragedy.