17 October 2014
With artworks hostage to fashion and cultural sentiment, why a little digging might unearth a new classic.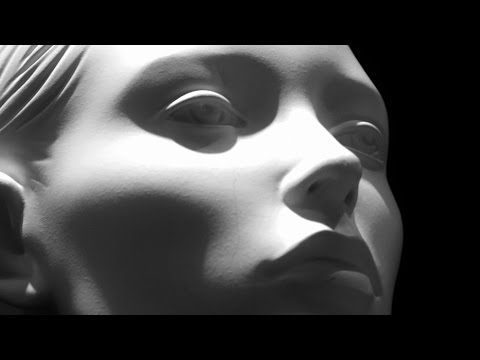 4 August 2014
The American director on the dark science fiction premise behind Søren Nils Eichberg's operatic thriller.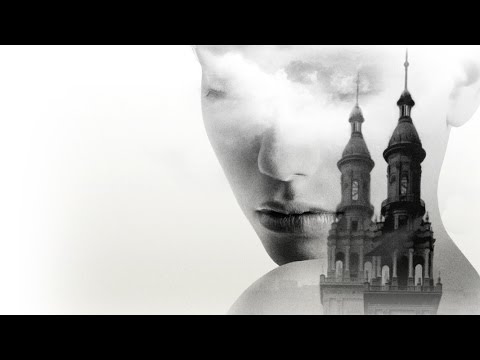 31 March 2014
The Royal Ballet opens the Autumn Season with Kenneth MacMillan's masterful Manon. Highlights for The Royal Opera include Plácido Domingo in Verdi's dark political tragedy I due Foscari and - in a new collaboration with the Roundhouse - Monteverdi's Orfeo.