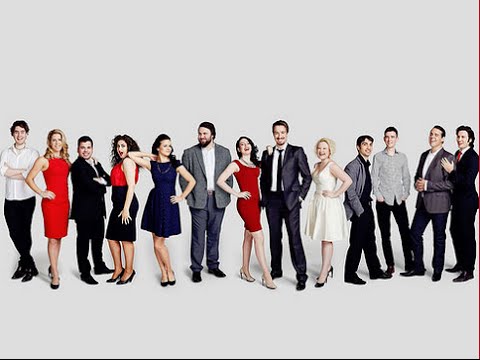 27 June 2013
David Gowland discusses the repertory and staging for 'From Studio to Stage'.
24 June 2013
Jette Parker Young Artists to perform special selection of staged opera scenes.
25 April 2013
The Argentinean tenor on the transition from baritone to tenor and why music is his first love.