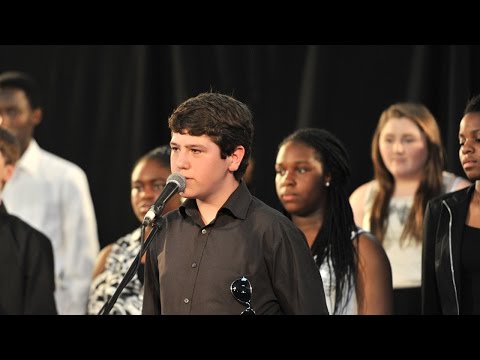 19 September 2013
Join performances, workshops and special events led by RM19's Dominic Peckham, all part of Deloitte Ignite.
27 August 2013
Opportunity to sing in Covent Garden open to newcomers and seasoned singers alike.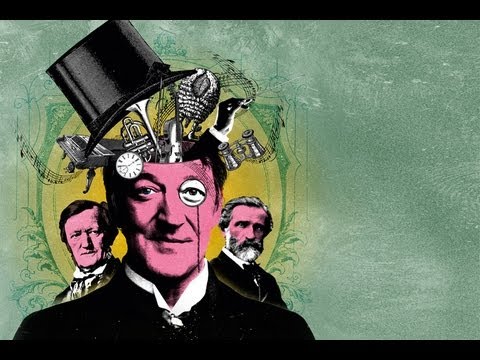 16 August 2013
Deloitte Ignite 2013 is your chance to burst into song or strike an unfeasibly large anvil.