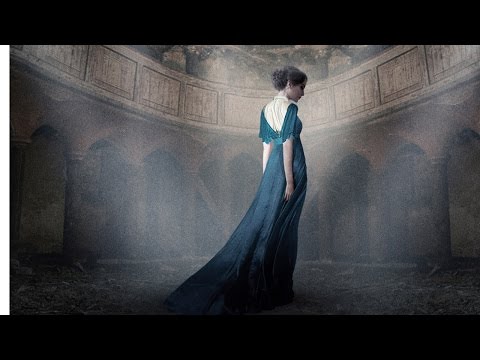 11 December 2014
A glimpse into how a director works with an ensemble to add psychological depth to crowd scenes.
25 October 2012
British Director talks about his inspiration and whether there is hope at the end of the Ring.
23 October 2012
Director Ross MacGibbon gives us a glimpse behind the scenes on the 2012/13 Cinema Season.